Content Moderation for User Generated Content
Webinar / July 7th 2020, 11:00 am EST
REGISTER FOR FREE
The free access to content sharing online creates tons of "digital garbage". Billions of users share text, image, video and audio content online on a daily basis. If left unsupervised, user-generated content may cause major harm to brands and vulnerable groups.
Does your company need a shield against online bullies? Are you operating with exponentially growing UGC? Are you evaluating different moderation options?
Join Imagga's Co-founders Chris Georgiev and Georgi Kadrev, as they walk you through a hybrid solution for content moderation combining the best of AI and human moderation. They'll cover use cases including:
Dating platforms
Livestreaming
Travel & Accommodation
Kids-safe content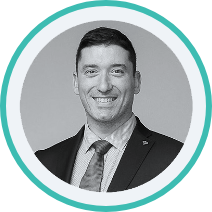 Georgi Kadrev
Co-founder
CEO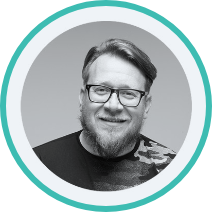 Chris Georgiev
Co-founder
Business Development
Imagga is one of the pioneers in the image recognition space. Its data science and engineering teams have deep expertise in developing AI solutions for visual analysis, which they are now applying to develop a cutting-edge, precise and robust content moderation solution for user generated content.