We are happy to announce Imagga was awarded a very special prize – being one of the 8 global champions of the World Summit Awards. Imagga is overall winner in the Media & News category.
The 8 WSA Global Champions are excellent example of how digital innovation can make a true social impact and solve important issues on both local and global scale. WSA acknowledges pioneering innovation in the field of digital content and aims to bring visibility to projects that can create sustainable social change and impact world-wide.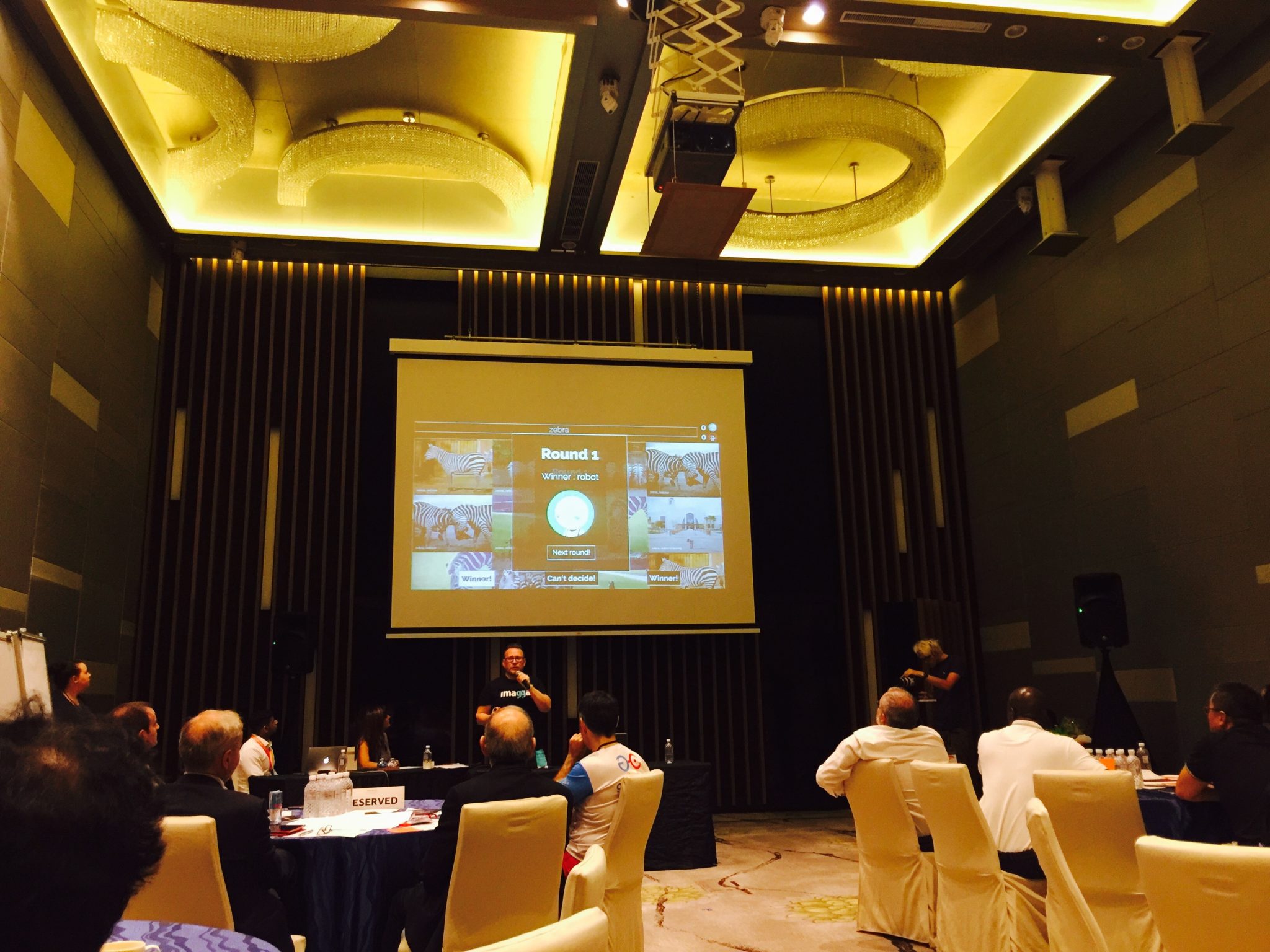 During the 3 days Congress in Singapore, the selected best of digital start-ups, young entrepreneurs and distinguished experts from around the globe met to learn from each other. The congress speakers shared outstanding examples and insights of how digital technologies drive the United Nations agenda for the Sustainable Development Goals (UN SDG's).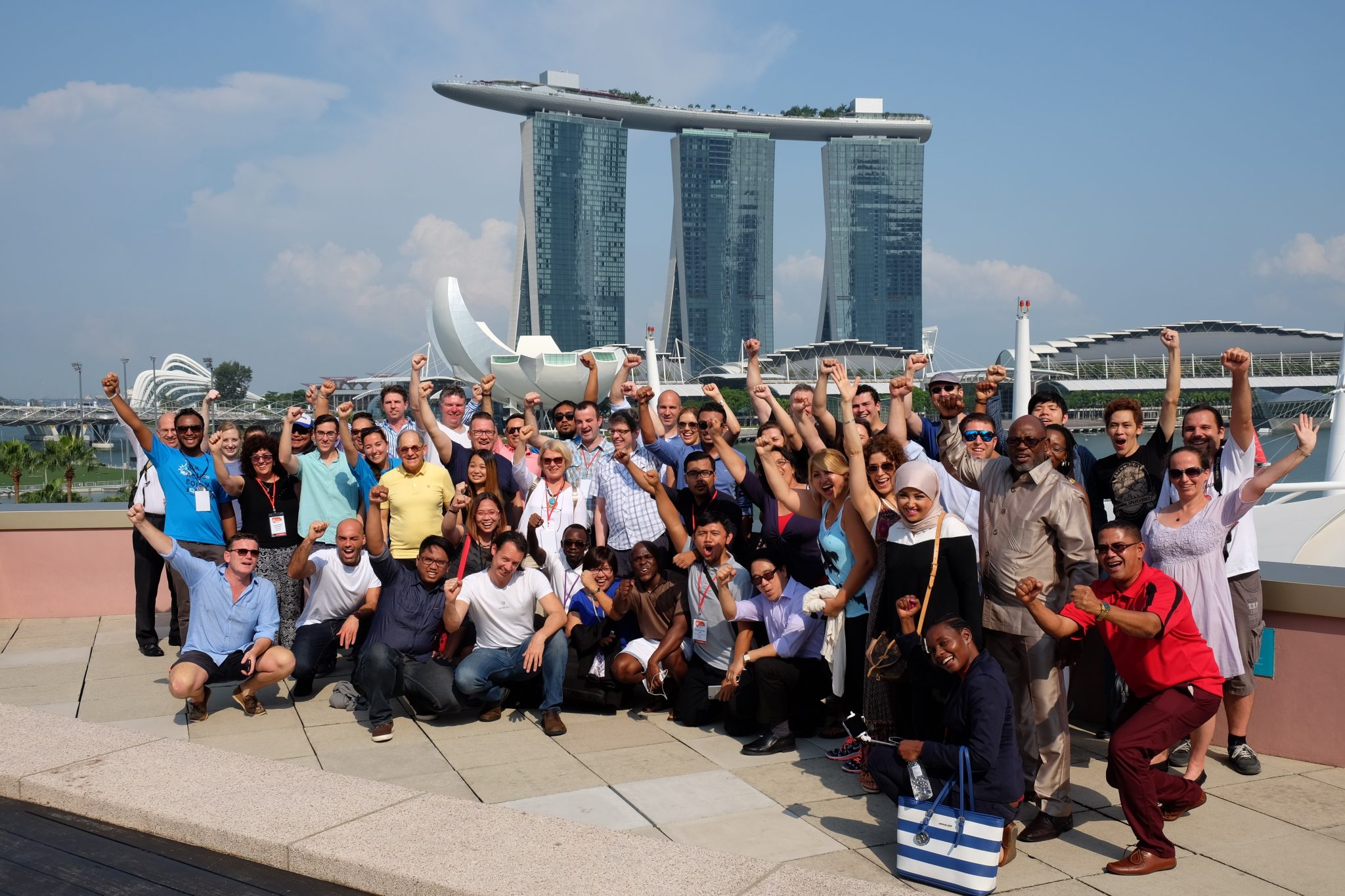 On-site Grand Jury of 40 international ICT experts at the WSA Social Innovation Congress carefully selected the 8 WSA Global Champions.
It was super exciting to take part at the congress and meet innovators from all over the world. You rarely have the chance to spend quality time with group so diverse – UN and government officials, locals and expats, young and bright minds involved in amazing community and tech projects.
Chris was on stage the second day to showcase Imagga and how we are changing the way people handle digital images. It was awesome to see both jury and people in the room excited about the practical applications of Imagga's image recognition technology. It's always good indicator of your stage performance when people have questions, share ideas how you can improve it or just want to meet and talk to you.
The whole WSA experience was amazing. Besides weather being too humid and hot for the European taste, having an opening party by the hotel pool with amazing view to the city, listening to world class speakers during the congress, being served the best food Singapore can offer, and having the best and friendliest event organizers, we can boldly state WSA in Singapore was the coolest event we've attended.
Asia is a great market for technologies such as ours. Being there for such short time validated what we already knew – we need to spend more time and efforts to help companies from the region deal with and monetize better their digital content. We are in love with Asia and coming soon to do more business there.