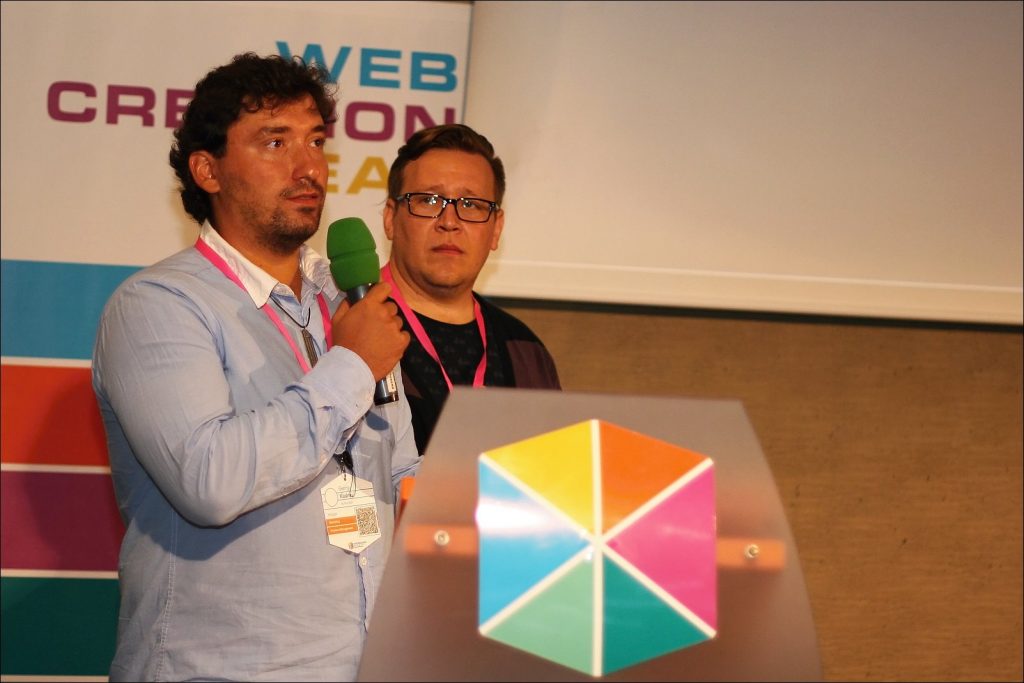 Exciting four days in beautiful Prague! We've been invited to participate in The Founder Stories, part of WebExpo 2013, the biggest web event in Czech Republic. It was lovely to see so many young people really interested in design, Internet of things, startups, all things digital.
Georgi and I were honored to be on the stage in the Business Hall telling Imagga's exciting story. We tried to be very practical and share the lessons learned during the years we've been working to shape what Imagga is as company and what Imagga offers as technology. Hey, everybody hates to go to event and listen to product presentations, right?! That's why we skipped how-great-we-are part and talked on how to focus on the product and not spend too much time pursuing fame and money.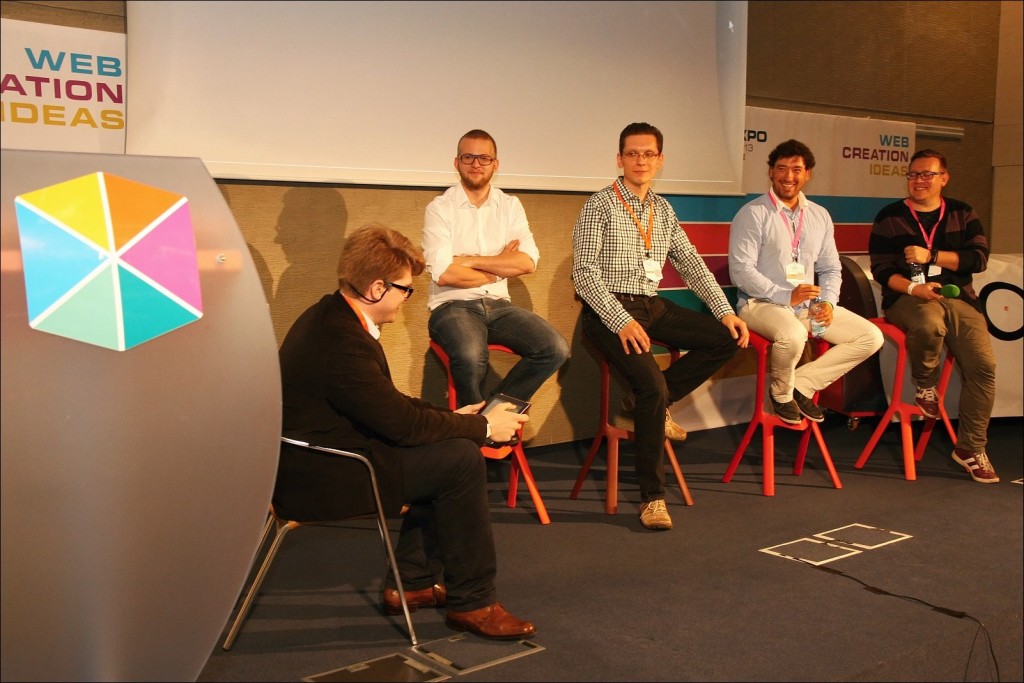 Here are some of the highlights of our short speech:
Be Visionary – Foresee the trends, do not follow.
Do not waste too much energy to apply for every single competition opened
Funding is great, but at the end of the day you should deliver your product / service / technology
Do not over-optimize your company valuation. This may dilute the goodwill of your investors and kill your momentum.
Don't want to be always right. This doesn't prove that you are smart. It only proves you are a smart ass and people get unmotivated to communicate and work with you.
 Location, Location, Location – You know, there is this myth that if you are not an USA citizen, haven't graduated Stanford and do not have good connections in the SV there are no ways to success for you! There's some truth in this, but not really.
Create Real Value and customers will find you. Remember customers are your best investors.
Your only power tool is your execution!
Work 24/7, be passionate about what you create.
Help the community – efforts to support the local startup community always pay off – you will be recognized as community builder, people will love to join your team, etc.
Be ambitious, set your goals high enough, dream big!
It was great to hang out with the Node5 – great co-working place in Prague. Staying and sleeping there was awesome – reminded us of the humble beginnings of all startups and how cool is to be able to share everything with people of the same breed 😉
Great chats with the local inhabitants of Node5 as well with the invited participants in the Founder's Stories track of the conference. Node5 was awesome host. And did I mention the special treat for all founders that shared their stories – 1 hour scenic trip of Prague in Hammer limousines, 5 in total, what a blast!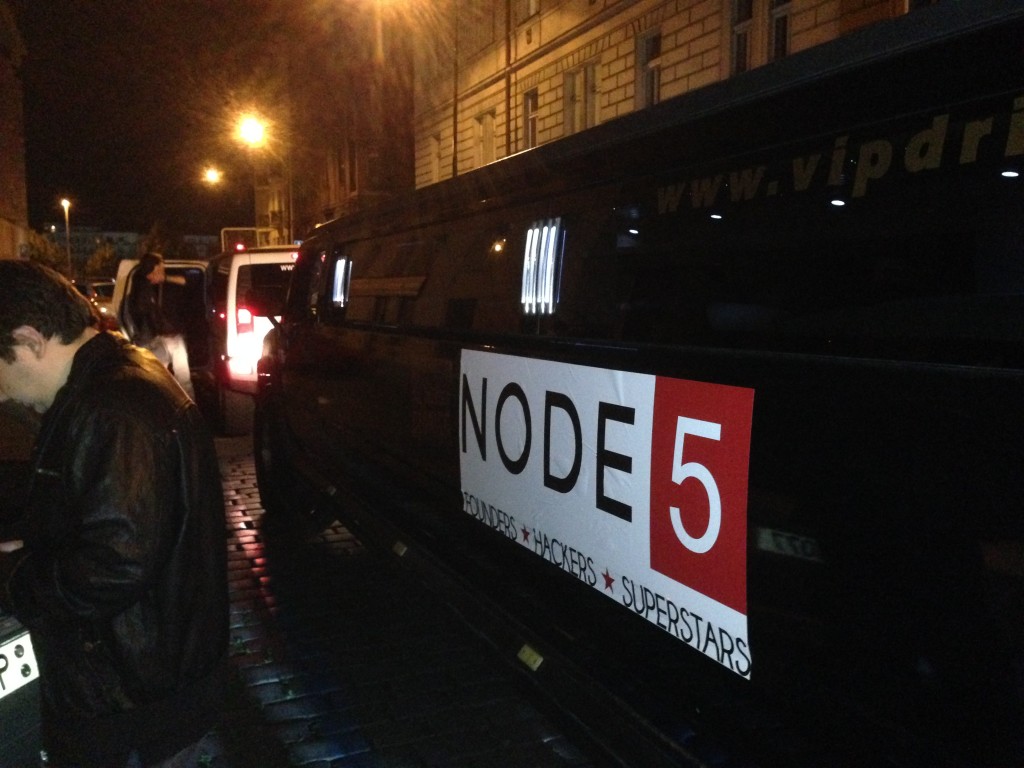 Thank you Prague for warm welcome. It's been awesome event and hope to see you soon, why not here in Sofia.