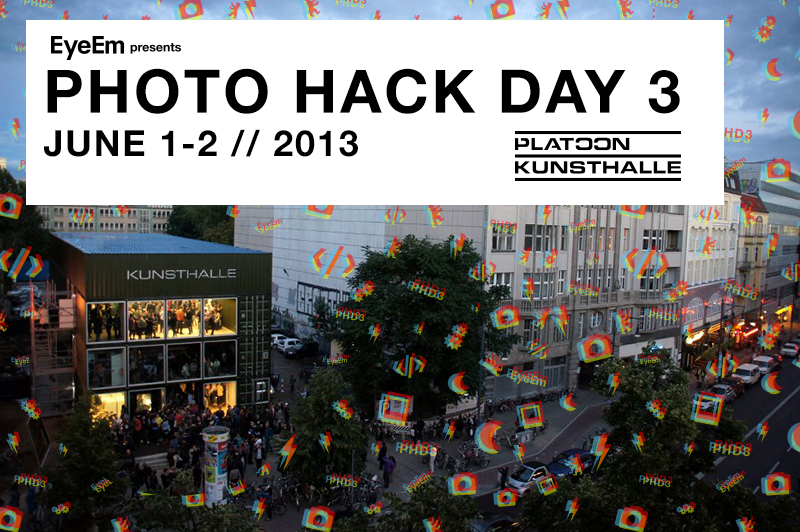 Continuing our tradition to partner image-related hackathons, we are happy to announce that we'll provide Imagga API access and prizes for the competitors in the upcoming Photo Hack Day Berlin hackathon in June 1-2! The lead organizers are our friends from EyeEm.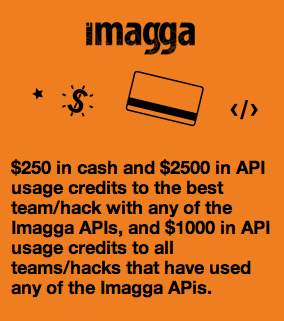 In addition to awarding API credits and cash prizes, we are planning to announce some amazing news at the end of the event! If you are keen about images, hacking and starting startups – make sure to come around and hack with us and the other great partners of the event: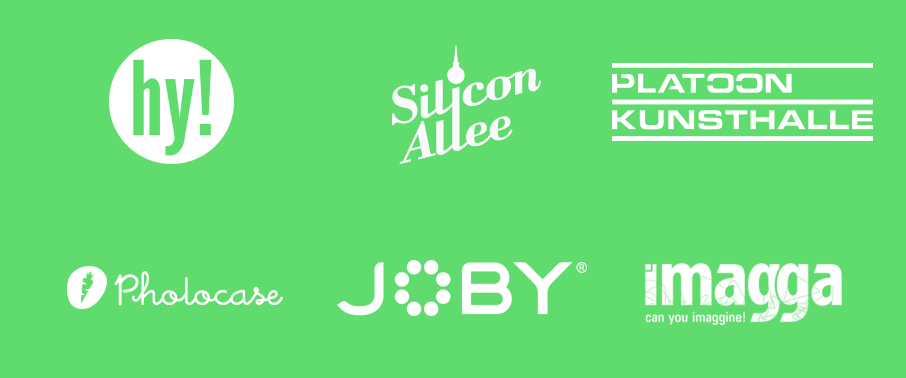 Photo Hack Day Berlin Sponsors & Friends
See you at the arty Platoon Kunsthalle venue!