We are excited to have our API available for out-of-the-box development in one more major platform – Python!

Ivan Penchev was enthusiastic to port the PHP client in Python and no sooner said than done – here it is https://github.com/ivanpenchev/imagga-py.
In no time Georgi Kostadinov put it at work, and what a better way to try it than prototyping basic tool that searches among recent Instagram photos based on colors, using Imagga Color API. He was kind to publish his code as well: https://github.com/gkostadinov/Instagram-Color-Search-Python.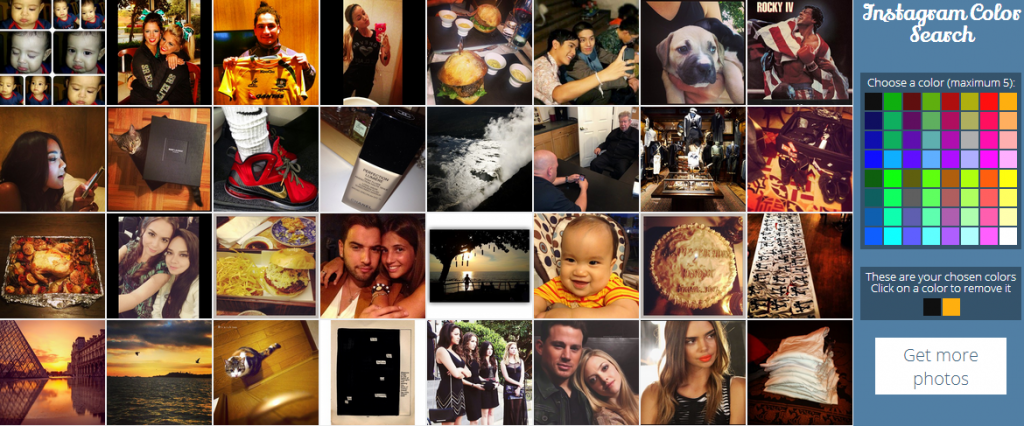 Instagram Color Search prototype
Thank you guys, you're awesome!
You can try our APIs by applying for trial account at www.imagga.com. Currently we have PHP, Java, Ruby and Python clients for our APIs.