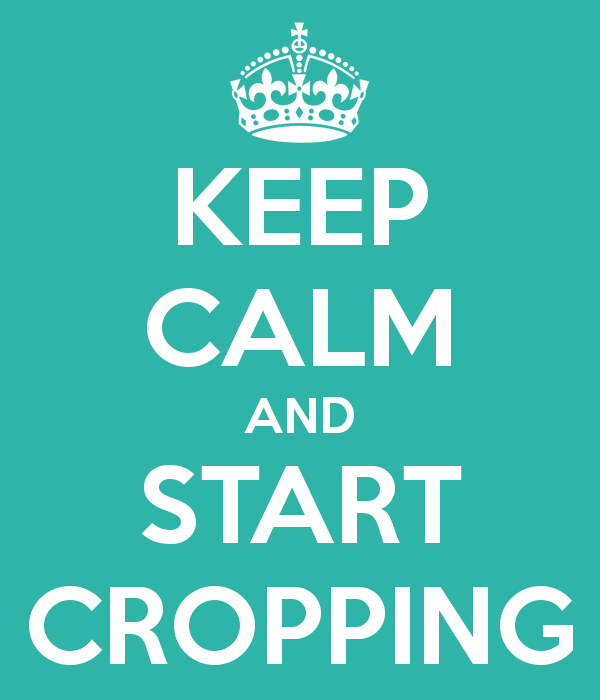 Cropping sounds trivial, right? But how do you feel about the face, the body, or another important object in the image being cut in half when you generate square thumbnails to feature some of the images from your collection on the homepage of your site? Here are five reasons to love our smart cropping API:
We fix the above mentioned issue by automatically identifying the visually most important parts of your images in order to preserve them when you need to crop in aspect ratio different than the original one;
Our smart cropping and slicing technology is available as a service – you don't need to install or host anything on your side, you simply make some lite HTTP requests to our servers in the cloud and they'll do the job for you, returning the suggested smart cropping region;
Selecting the right cropping, even for a few thousand of images, is very time consuming job for people to do, and it's error prone as well. In comparison our service can precisely process hundreds of thousands of images in just a few hours so you can showcase precisely cropped images in no time;
Оur pricing is purely based on actual usage. You don't have to pay a setup fee, monthly subscription, or purchase an expensive license;
People already love using our cropping tool Cropp.me (http://cropp.me) to auto-crop a few images for personal use. Imagine how helpful this can be in large scale for an image collection with thousands or millions of images
And a bonus one: you can get very creative, for example by showcasing really nice looking collages and listing of your images cropped in different sizes and still to be sure that the most visually important parts are well preserved no mater of the aspect ratio, thanks to the smart-cropping 🙂
Already feel excited about it? Request a free trial API account here!