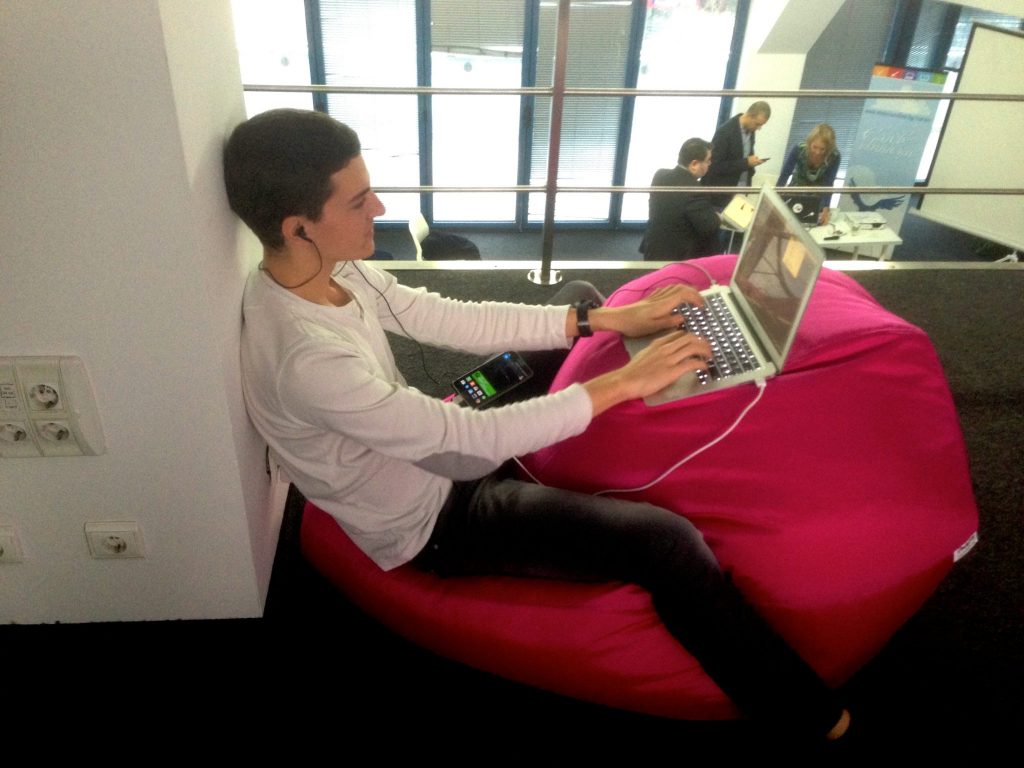 We are happy to announce a new initiative starting effectively tomorrow – free office hours every Friday form 3 to 5 PM GMT, where we'll consult image-intensive companies and startups on how to better handle, organize or monetize huge amounts of photos.
It's not limited to the search, cropping and categorization solutions of Imagga. We are here to help and will be completely open and honest on what solutions (Imagga's, or others') may work best for you.
If you've already realized you have problems or missed opportunities with image content, make sure to reserve a slot! We have a total of four 30 minutes slots for Skype call, Google hangout or in person meeting in our office every Friday, allocating them on a first come first served basis!
Ping us via email api (at) imagga (dot) com or via tweet to @imagga by Friday morning GMT every week and we'll be happy to chat!