2015 is over and it's time to do a recap of the year and remember the good and the bad. It was a joyful and at the same time a challenging year, but there is one word that resonates in everyone from the Imagga family – GROWTH.
#1 Self-service Cloud API Growth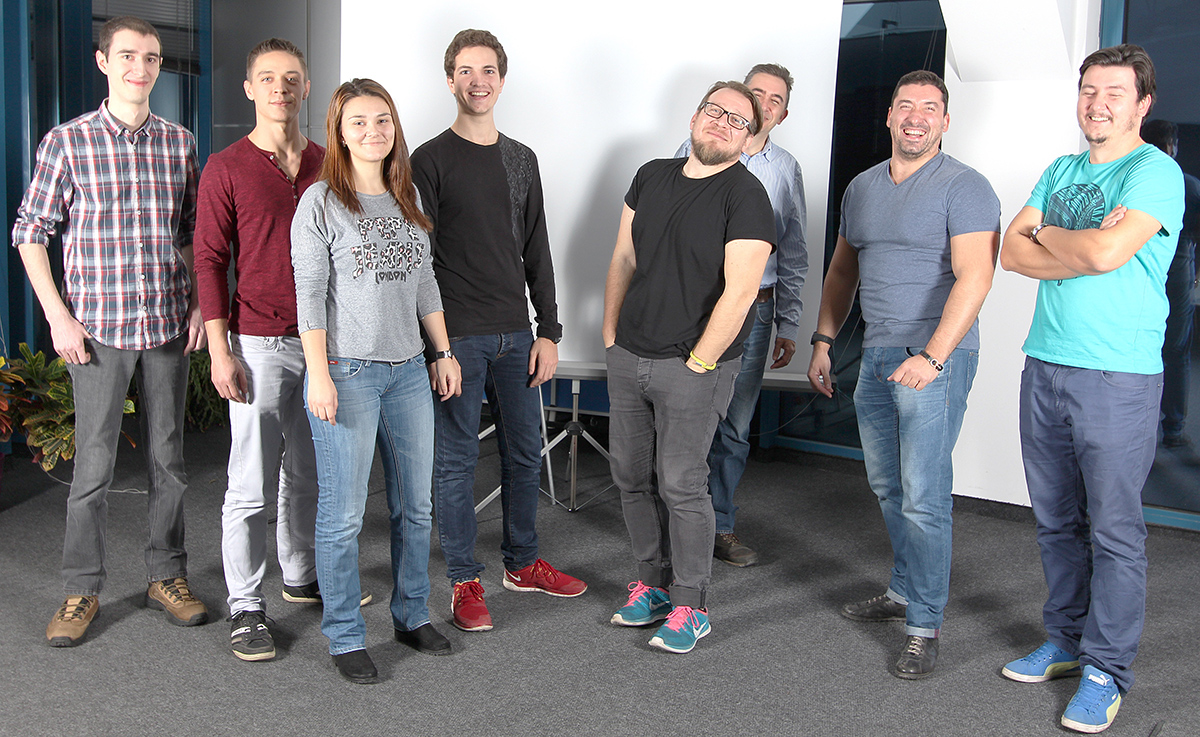 It's been amazing to see our self-service cloud API customer base grow significantly. Lots of exciting practical applications were developed using Imagga API, but we also saw some really cool and funny apps developed with our tagging technology – application that recognizes hipsters and only lets them into a bar, automated sorting of hotel images, powerful user profiling to empower smart car selection process and many, many more.
#2 Big Enterprise Customers in US, EU and Asia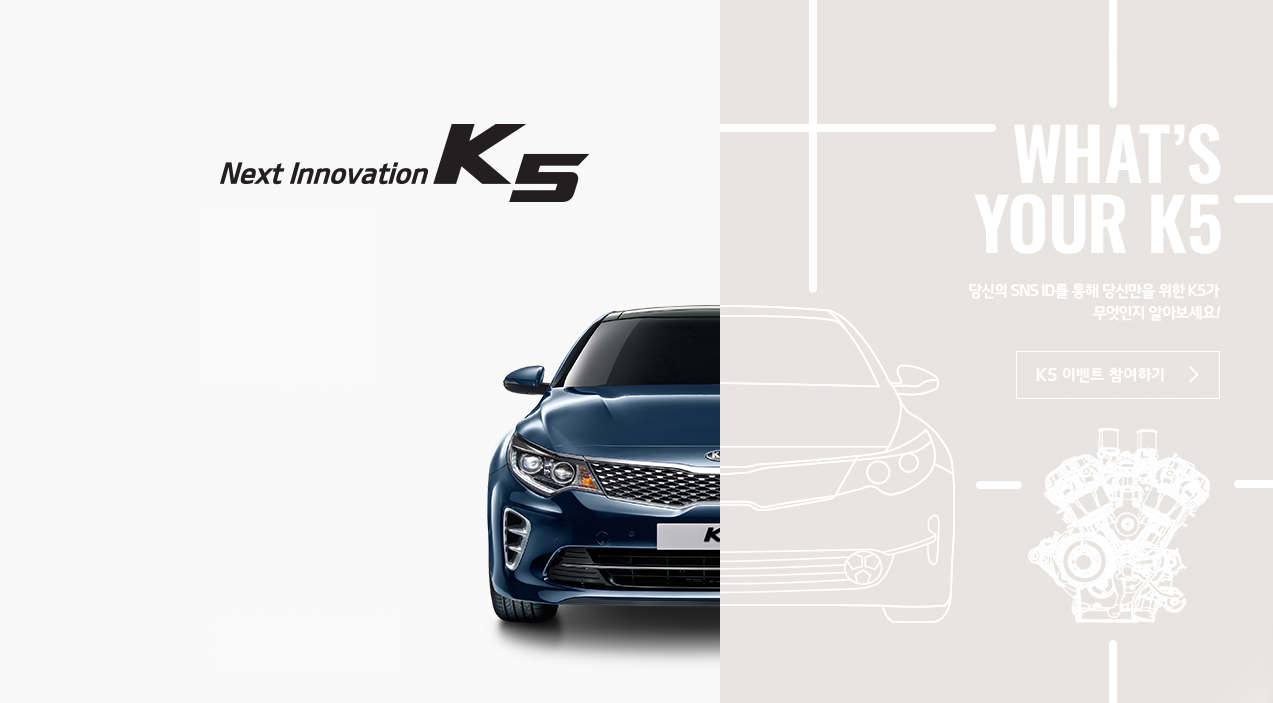 It's a different sales channel but the same amazing image recognition technology that helped our enterprise clients better serve their customers. Can't be more grateful for the trust and the opportunity to work and learn together.
#3 Great Image Recognition Technology Advancement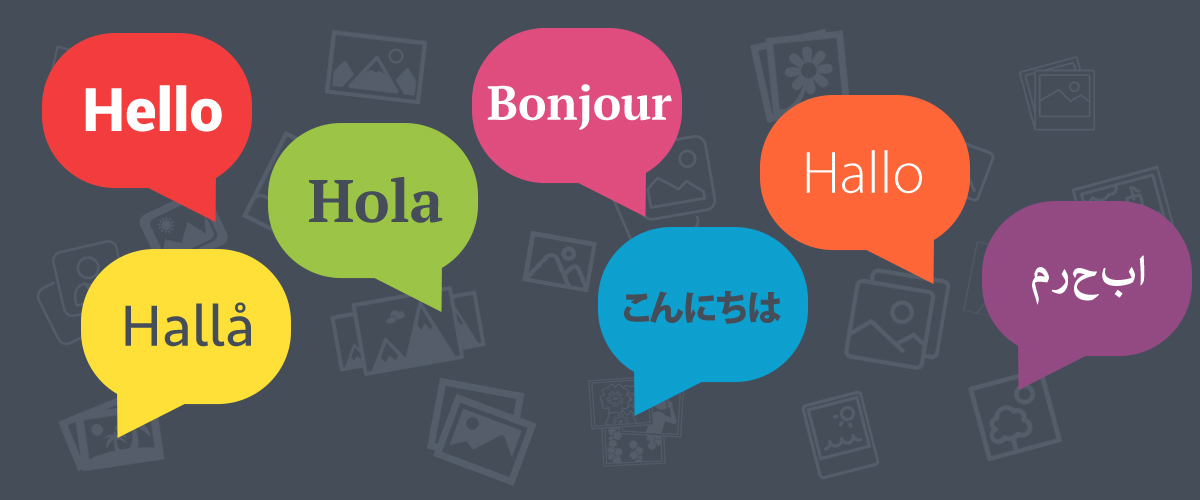 We worked hard to make the automated image tagging technology more precise and reliable – now we can recognize more objects and concepts and are quite good at it. Scaling up the API to virtually any load that needs to be handled was a major milestone to make sure we can meet our enterprise customers' demands. Video tagging is in beta and we are excited to mature it with the help of couple of committed customers in the upcoming months. Offering custom training for automated image categorization was another major milestone that we nailed in 2015. Recently we added the first versions of our multi-language support.
#4 Team & Advisors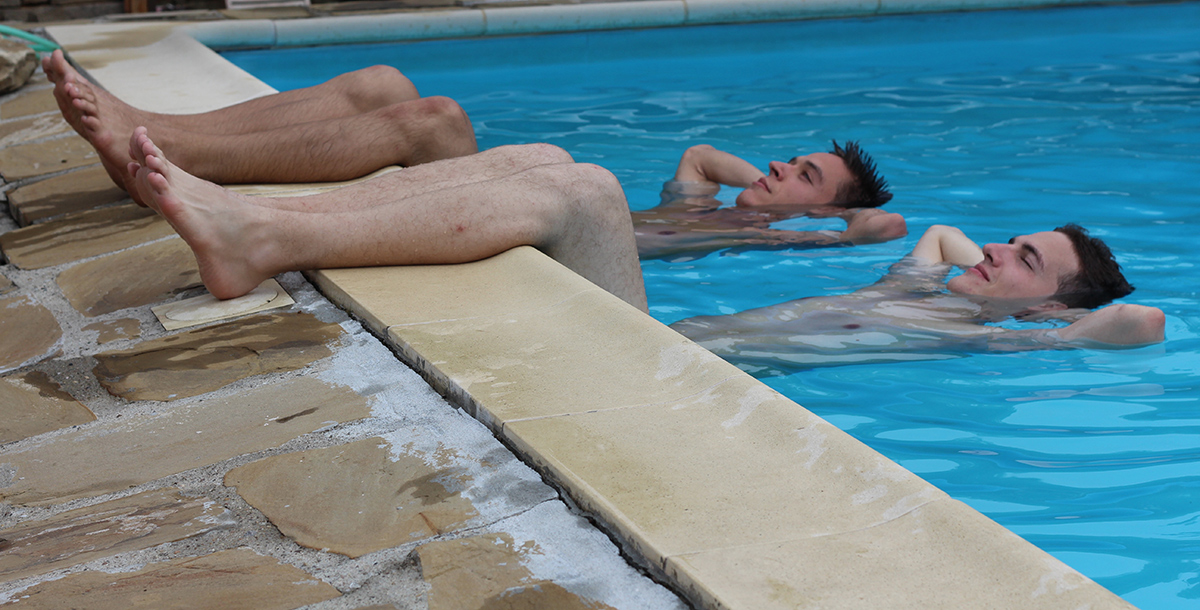 We've put lots of efforts into building up the AI knowledge and motivation of the team. It's been awesome to add the first female member and we'll definitely grow that number next year. Team building retreat in the mountains and playing bowling regularly was great fun. LAUNCHub, our current investor and Vassil Terziev, angel investor and founder of Telerik were vivid supporters and precious advisors on product and business strategy decisions.
#5 Events, Hackathons, Startup Competitions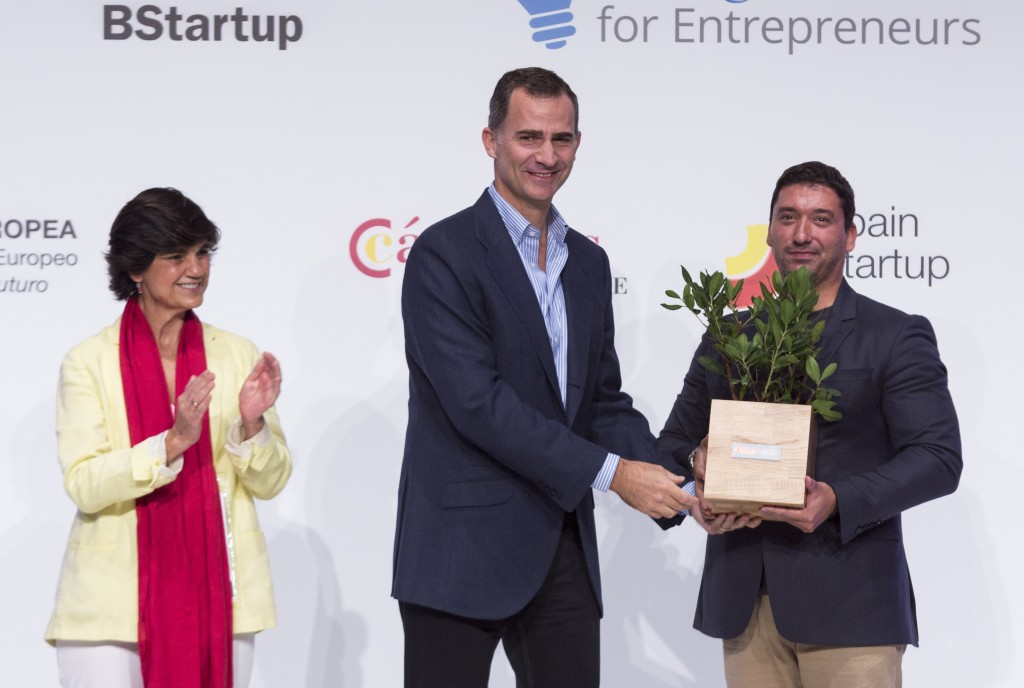 Being part of the startup community locally in Sofia, as part of the greater European startup family, is awesome experience. This summer we started Machine Learning meetups in Sofia and plan to grow the event in the next year. We've also supported multiple hackathons by providing cool prizes and access to the Imagga image recognition API.
We exhibited at the NVIDIA's GPU Tech conference in April and met lots of partners and customers there. We are selected to present in the 2016 edition of the same conference in April and will be happy to meet there and tell you about the exciting business applications of machine learning for image recognition and some of the technical challenges we've solved along the way.
Winning South Summit's award for best startup in the Technology for Big Players category in October was a great recognition for us. Our CEO Georgi had the honour to get the award personally from HM Felipe VI, King of Spain.
Imagga has also been selected as one of the winners of the Balkan Venture Forum in Belgrade, Serbia & The World Summit Award by UN.
In the beginning of December we were selected as one of the 7 companies to take part into inaugural growth program of Google Campus Warsaw – valuable experience with lots of new contacts from the European VC and startup community.
#6 Partnerships & Networking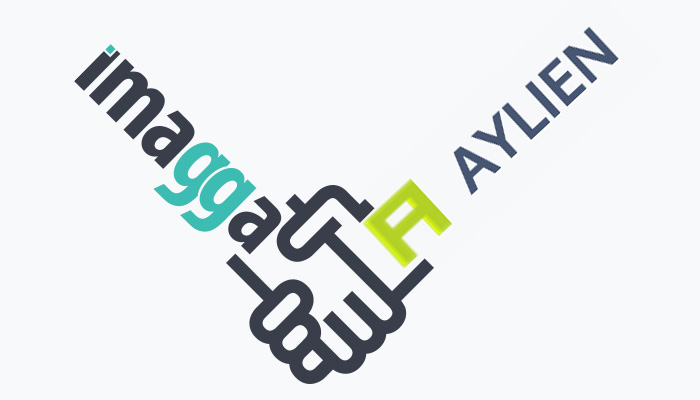 Big part of our strategy to spread the word about the awesome image recognition technology we've developed and make it even more accessible to developers all over the world is through partnerships. We've added three more during 2015 – Automatic image categorization and tagging with Imagga, AYLIEN and OntoText S4 and are quite excited to help them serve better their clients by adding advanced image categorization and tagging to the range of services they offer.
We've also become part of EIT ICT Future Cloud family of companies and this opens up lots of new opportunities for business development in Europe and the US.
#7 Break-even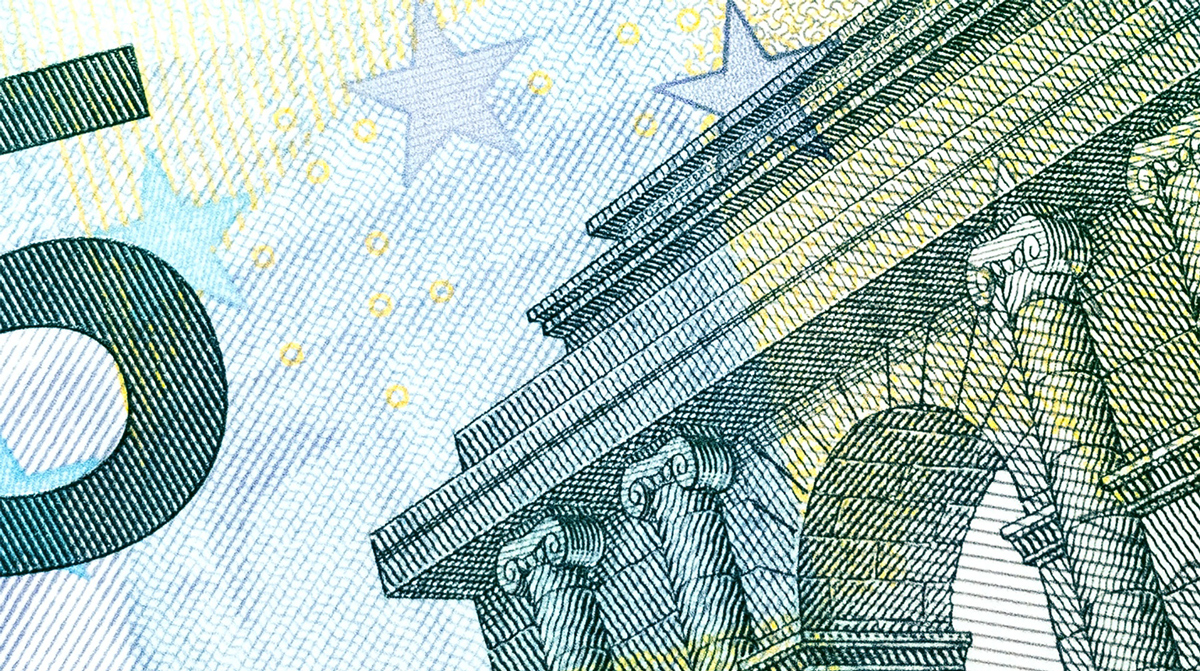 Somebody has said that the best investors in your company are actually your customers. It's amazing to see so many developers, businesses and enterprises trust Imagga's API and use it to do things unimaginable before. They help us to reach break-even and continue to grow the company organically.
We are ready to jump into 2016 with lots of things in the pipeline:
Major update of the technology – in terms of both precision and capabilities. Stay tuned!
Improvements of our web platform, including our API documentation, tutorials and onboarding tools
Discovering new verticals and helping even more developers and business to make great use of our image recognition API.
If you haven't tried our APIs yet, make sure to sign up for Imagga