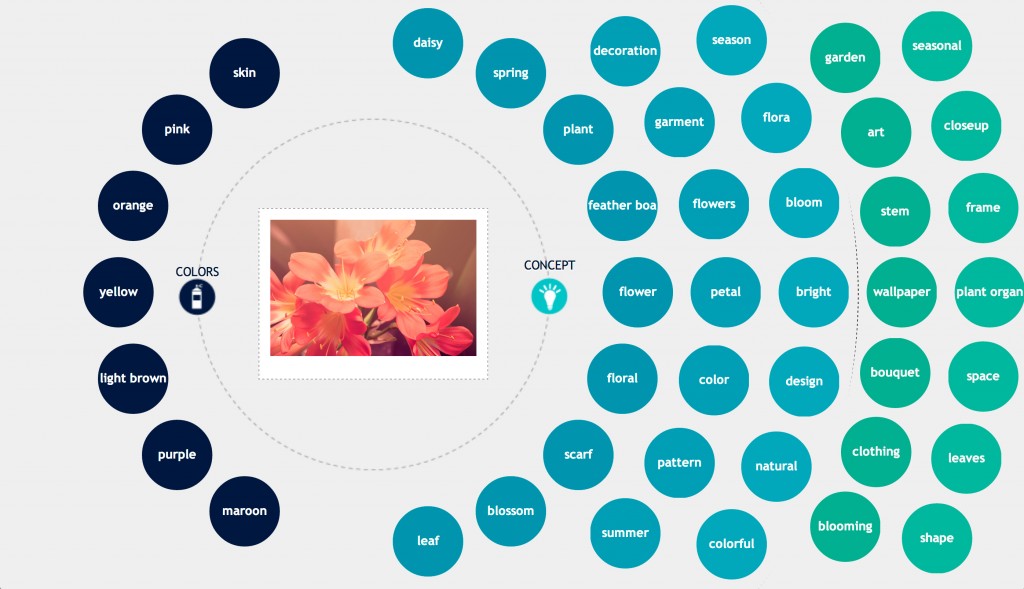 Dealing with images is still complicated and time consuming process. You never take the time to organize that vacation photos or add tags to your growing image collection. We can do that automatically for you thanks to our auto-tagging technology. There are two ways if we want to do it really fast – to get more powerful machines or to speed up the algorithms responsible for this. Actually we did both, but lets pay some attention to our improved image tagging algorithms. Tagging is faster than ever!
GPU comes to help image recognition and thanks to it we are able to do things impossible (or ridiculously expensive) several years ago. We just ported all components of our tagging to take advantage of GPU acceleration and the result is about 5 times faster tagging! GPU is a bliss for image intensive technologies as ours. Actually the biggest portion of the time we need for tagging an image now is used for retrieving the image to be tagged.
With significantly faster tagging API now we can handle even larger image volumes and this can be done simultaneously for hundreds of users. Real time tagging is made very attractive and we are already testing with several clients.
Intrigued how fast the tagging is now? Why don't you sing up now and test it yourself!