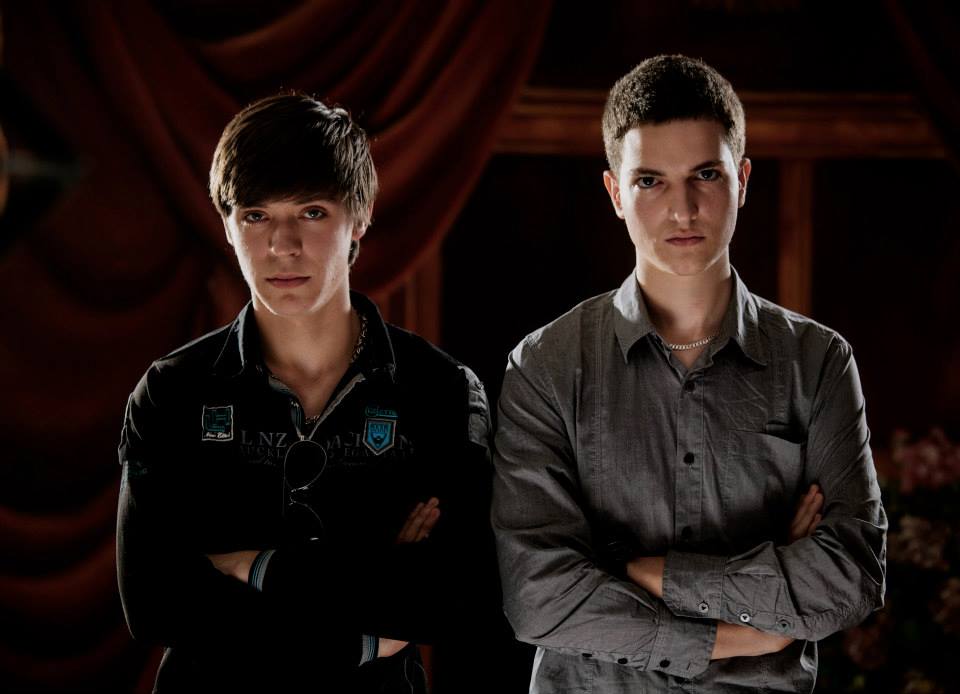 We are quite happy to announce two new members of Imagga family – Ivan and Georgi. We've got them on board just days after securing $260K seed round from LAUNCHub. It's exciting to have some fresh geek blood in the company, hey, great things are to come!
We've known Ivan & Georgi for almost two years. Chris first met them at WebLoz, web design and web development competition for high school students and was immediately impressed by their passion for coding, great ideas and awesome execution. Last year Chris & Pavel worked together with Georgi & Ivan on interesting e-learning platform for a Swiss company and here we go now – part of Imagga team.
Ivan is passionate about software development, photography and cycling. For the last 4 years he and Georgi have participated in numerous software dev hackathons, and during the last two years won the 1st prize on the national IT competition. He is also keen on mastering artificial intelligence and computer vision.
I wanted to become part of Imagga as I believe it has great potential to create innovative solutions in the field of computer vision and particularly image understanding technologies – hi-tech sector with awesome potential to grow in the coming years.
Ivan has mastered PHP, Python and JavaScript, but can also "speak" Perl, Ruby, C++ and Objective-С, not to mention HTML5 and tools like CoffeeScript, Sass and so on.
Georgi started learning Photoshop in 5 grade. Soon enough he started programming using PHP. In high school he added C++ to the his programming skills. Back then he wanted to develop games but now he shifted to web development using Python and Node.js. His current passion is JavaScript.
What really attracted me to join Imagga's team is my strong drive to be part of a startup and to advance in an area of great interest to me – computer vision. I really like to learn new stuff, and working for Imagga will give me a chance to do so.
Guys, welcome to Imagga, it will be a great journey!