Image recognition and the technologies behind it are quickly finding application in industries spanning from media, retail and telecoms to automotive, healthcare, security and surveillance. Still fairly new as a concept and turned into a hype word, image recognition often lies within the blind-spot of many businesses that can benefit significantly from putting it to use. Talking to prospects we find out that a huge part of the potential users of the technology don't realize that they have a use case for the technology. And that it is affordable too.
In the Image Recognition Explained series we'll cover the major technologies related to it and their applications to help business owners understand if they have a use case for image recognition or not.
What is image recognition?
Image recognition is the ability of computer software to recognize objects, places, people, faces, logos, and even emotions in digital images and videos. A computer algorithm is being trained with a large amount of visual data using machine learning and as a result the algorithm starts recognizing the type of visual content it has been trained with. Unlike the human brain, artificial intelligence sees the images as complex mathematical matrices, and can recognize people and objects within very high confidence levels.
Which are the typical applications of image recognition in different industries?
Automatic classification and categorization – technologies such as image tagging and categorization allow automation of processes that alternatively involve gigantic manual effort and are often times impossible to tackle. Automatic tagging and classification of huge visual databases are used for organization and discovery of media content by DAM systems, stock photography platforms, hotel and travel booking systems, and can be used by virtually any platform hosting visual content in the range of hundreds of thousands to billions of images.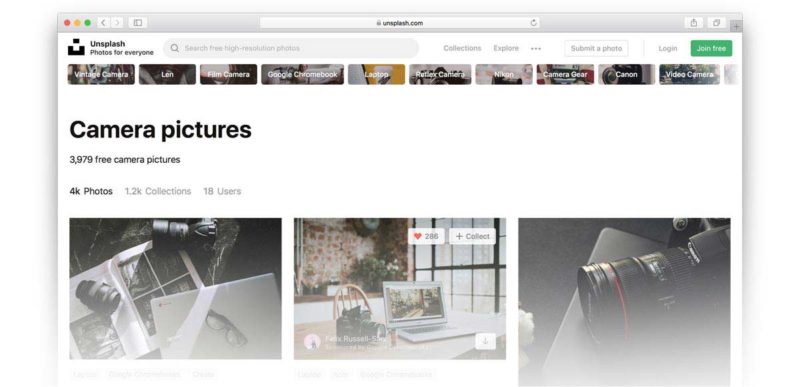 Read how Unsplash improved their image search and user experience.
Photo and video organization – technologies such as image tagging, facial recognition and Not Safe for Work (NSFW) models are used to enable image organization and discovery for Telecom clouds, Dropbox and Google Photos-like apps. Beside securely storing user media content, companies need to provide value by offering better search and discovery capabilities on a level equal or superior to the widely used iCloud Photos and Google Photos.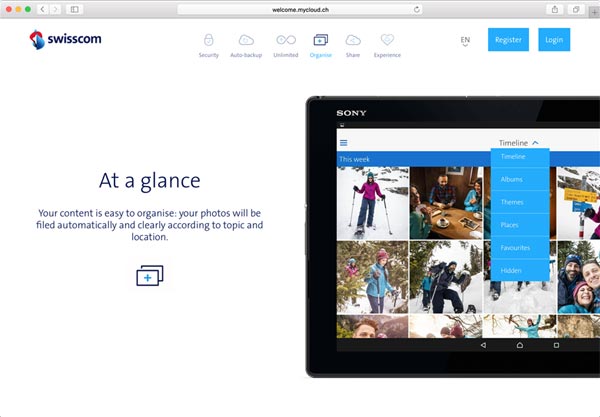 Read how Imagga Image Recognition technology helped Swisscom to provide better visual content organization for individuals and businesses.
Users profiling & insight – image recognition can be used for matching interests & behavior with visual content. Used by advertisement platforms and social media analytics systems image recognition technology can provide valuable insights on users' preferences and sentiment for a product or brand based on analyzing the content of the pictures she shares online.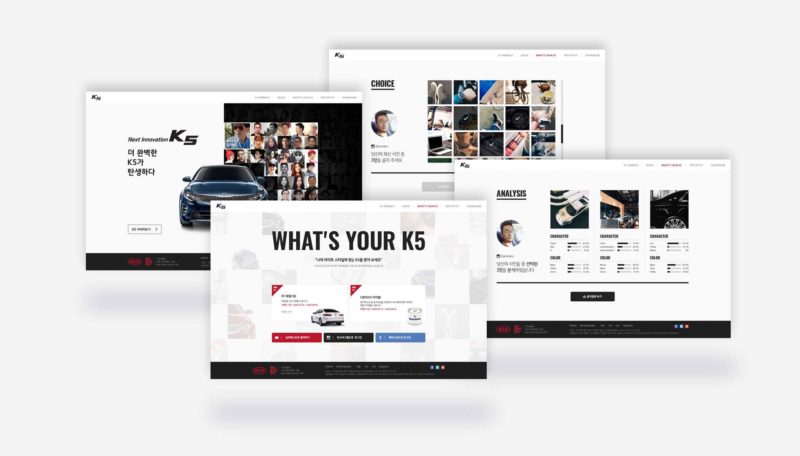 Read how SEEDPOST developed an innovative campaign for KIA analyzing users' social media image content using Imagga technology.
Easier product discovery – fashion retail, e-commerce and home goods leaders are building visual search within their websites and mobile apps to make product discovery easier, offer product recommendations and alternatives to products out of stock.
Facial detection and recognition – companies such as telecoms use face recognition technology allow their users to organize their personal photos by the people in the images. Typical applications of face recognition are in video surveillance and analysis and access control.
Visual and text content moderation – virtually any platform that operates with user generated content (UGC) needs to monitor it and remove illegal and abusive images, videos and text. Learn how Imagga Content Moderation solution can help you address the screening of massive content in order to avoid hurting vulnerable groups and legal issues.
What's next?



Check out the video for Image Tagging
Check out the video for Content Moderation
Stay tuned for the technologies behind image recognition explained…