Campaign stats
3.5M
pageviews
Results
840K
visitors engaged
SEEDPOST is a digital communication agency that makes integrated solutions to build sustainable brand experiences and effective storytelling across multiple channels.
SEEDPOST used Imagga's Auto-Tagging API to match 36 lifestyles with the highly customizable New KIA K5 (Optima) model. Imagga's API was used by SEEDPOST to analyze image content form user's social accounts and create, based on image understanding, 36 different lifestyles that match the highly customizable experience of KIA's new K5 (Optima) model.
The Challenge.
The goal of KIA's K5 (Optima) model campaign was to showcase the new model and match its highly customizable features with the lifestyle of the prospective customer. A simplistic yet powerful approach was needed to carefully match the 36 KIA K5 (Optima) types of car engines, color and design options with people's preferences for comfort and speed. Unlike most of the companies that try to understand user's preferences by asking multiple questions, SEEDPOST strived for an innovative approach that requested using disruptive technologies such as image recognition through machine learning. Imagga's technology made it possible to get powerful insights from the images uploaded by the customer in social media. Processing and skillfully categorizing the data helped SEEDPOST create a profile engine that magically understands user preferences and matches them with the best KIA K5 (Optima) model.
Official Description of The Campaign
On KIA's K5 (Optima) campaign website you can log-in using your Facebook or Instagram account. Your social image feed is pulled on the screen and you are asked to select three images that best describe your lifestyle. The images are then processed via Imagga's Auto-Tagging API and as a result the keywords that best represent the image content are automatically generated. These keywords are then matched with 36 different profiles based on the lifestyle, speed, color and design preferences. The application then builds an attractive presentation of the K5 (Optima) model, customized specially for you, based on the automated analysis of your images.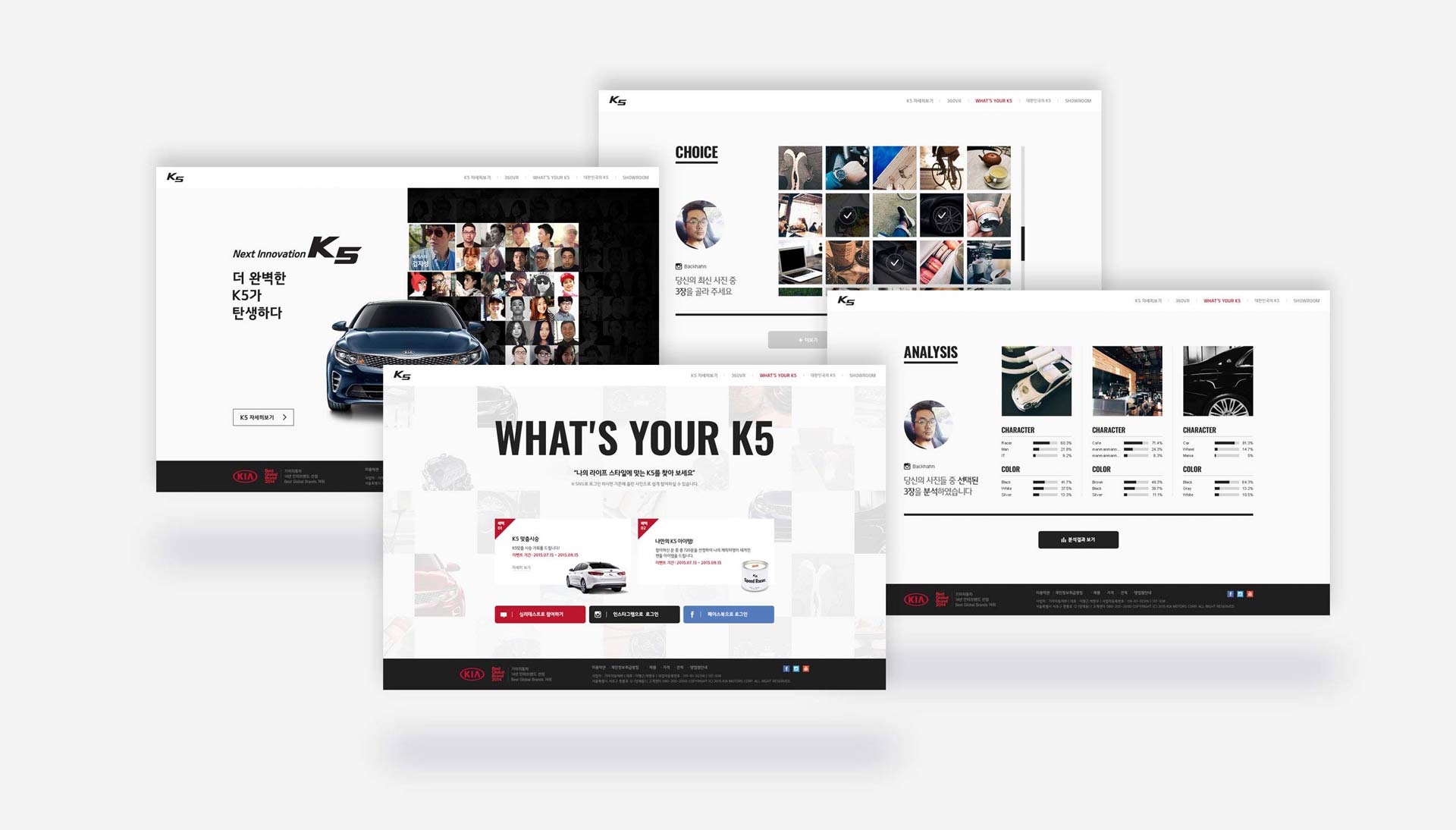 The Solution.
For the KIA's K5 (Optima) campaign it was crucial to have a high-precision analysis of the user photos and their color schemes so they can target precisely the potential buyers and their preferences. That's why the development team of SEEDPOST decided to use both Imagga's Auto-Tagging and Color Extraction APIs.
The use of both APIs is really straightforward - as simple as sending an image URL and getting the auto-generated descriptive tags and/or extracted object color names and hash codes. In this particular case, SEEDPOST mapped the list of possible response tags and colors to the customized models of KIA's K5 (Optima), so they can suggest the best model, based on the customer-selected photos analyzed via Imagga's APIs.
For such kind of campaign the speed and concurrency are an essential part of the user experience of the people interacting with it. For that reason, Imagga provided capacity to handle up to 600 concurrent requests per minute to both the tagging and the color extraction APIs and guaranteed 99.98% uptime as part of the SLA.
Imagga's APIs proved to be really appropriate from technical and functional standpoint to empower profiling and highly-targeted engagement of potential customers and have the potential to enable similar use-cases for a plethora of campaigns that can benefit from precise user-profiling based on the photos users have, share, like or select specifically.
" It was very impressive how easy and straightforward Imagga's API is. Imagga provided various client libraries and elaborate documentation but at the end of the day it turned out we do not need to even use that. A simple HttpRequest with customized header info to the API endpoint worked quite perfect. We had no technical issues during implementing Imagga's API. "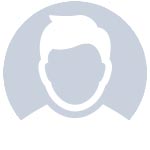 Hyeryoung Choi
Creative Team Leader, SEEDPOST
It's Easy to Implement Tagging API.
You can implement our API for free (up to 1,000 calls a month) to test it within your application.