Custom clasiffier
320K
plants database trained
with machine learning.
Result
90%
precision rate for TOP 5
of the returned results.
PlantSnap, Inc. was formed in June 2016 with the goal of bringing people back to nature by building an app that would identify any plant in any location on Earth. The app allows you to take pictures of flowers, seeds, trees, mushrooms, cacti and more to determine the species. There is no other app that has categorized so many flora species and has a so comprehensive categorizer on the market. Eric, CEO of PlantSnap, started the idea in 2012 as he was traipsing through a friend's backyard and wondered about plants he saw. Most of them were unknown to his friends and uploading pictures in Google was not helpful either so he decided to create PlantSnap.
Currently, PlantSnap has over 350.000 paid downloads and is consistently #1 in the education section and in the top 5 of all paid apps in the app store since 2017. In every country, PlantSnap is available, customers are giving it a 4-star rating. If you are serious about plants, then this app can change your entire knowledge base and be an excellent tool for identification and classification.
The Problem.
There are over 320.000 different species worldwide, meaning that Imagga's categorizer had to be trained for a huge number of classes. For training, it used over 90 million images, making the scale of this project massive even on an enterprise level. For this reason, PlantSnap was looking at accuracy and scalability, which turned out to be an issue with most providers, as they can train only up to a few thousand categories. With each new plant species introduced, higher accuracy becomes increasingly challenging. Imagga's decision to invest in the latest powerful hardware on the market - the DGX Station from NVIDIA, along with the combination of Imagga's state-of-the-art technology, solved this challenge with very high efficiency.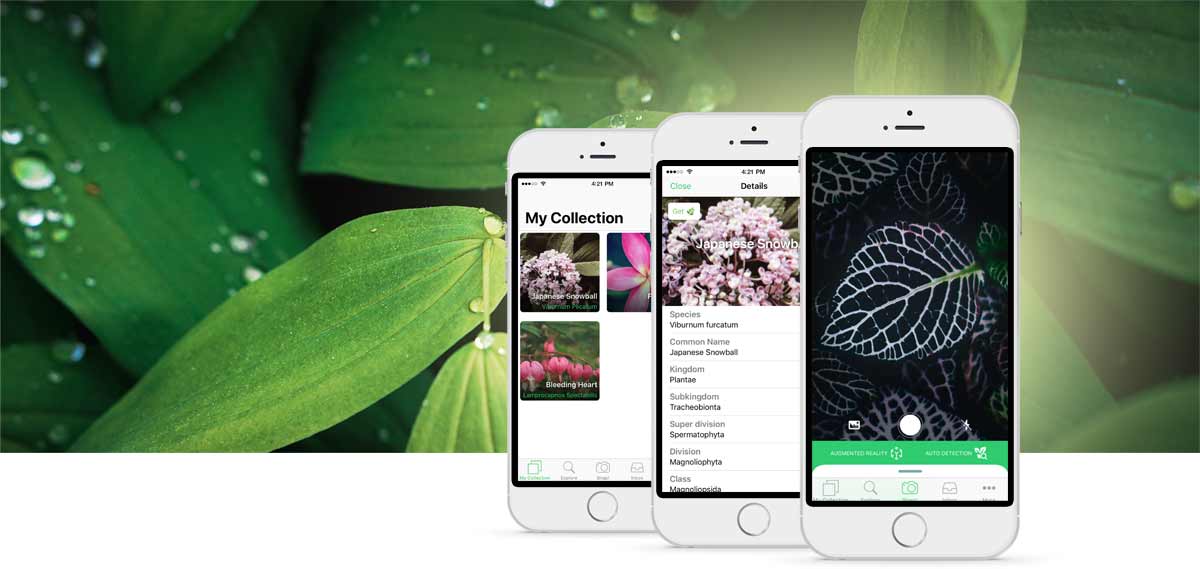 The Solution.
Imagga's Custom Categorization API allowed PlantSnap to train every plant species on the planet upgrading its processing capabilities to train models 10x faster than before. During the implementation process and actual development, Imagga's developers found that plants can have look-a-likes that mislead the training process. This has been resolved and now PlantSnap can identify species that even look similar.
" Imagga's Custom Categorization service may seem complicated at first, but it's very logical and intuitive. Once you work closely with their professional data science team, you can achieve the highest accuracy on the market. "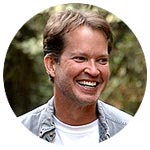 Eric Ralls
Founder & CEO, PlantSnap Inc.
The Results.
Eric, PlantSnap, Inc. Founder, implemented Imagga as a core technology because of its scalability and accuracy. By using Imagga's API our team was able to focus on user acquisition as the PlantSnap team did not have to worry about hosting, building or deploying image recognition capability. As a result, PlantSnap has launched its mobile application within a week saving over 6 months of technology development.
Build Customized Classifiers.
Imagga offers building of custom classifiers as a full service, from consulting to data sourcing and classifier training.