How auto-categorization works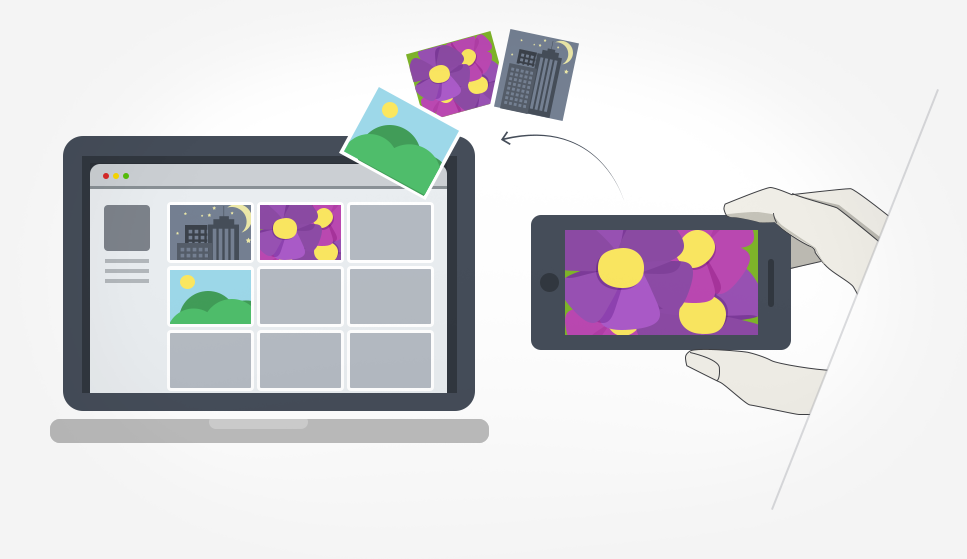 Image content
Let's say your project relies on user-generated or crawled image content. There might be tons of images and here comes the big hassle...
Hassle
These images come without any structured meta-data, so you can't really take advantage of them. So far you could either sort the images manually, using expensive human labor, or in most of the cases - present them in a random order.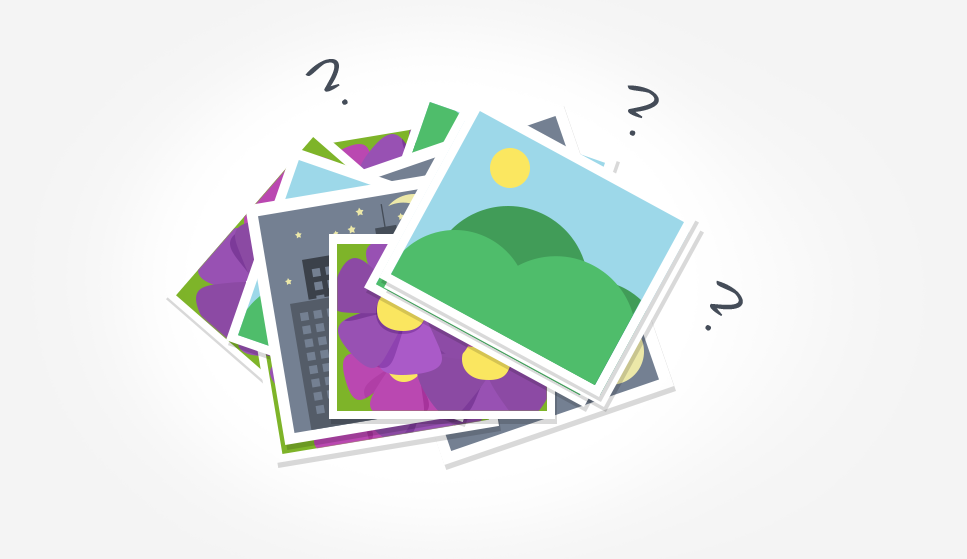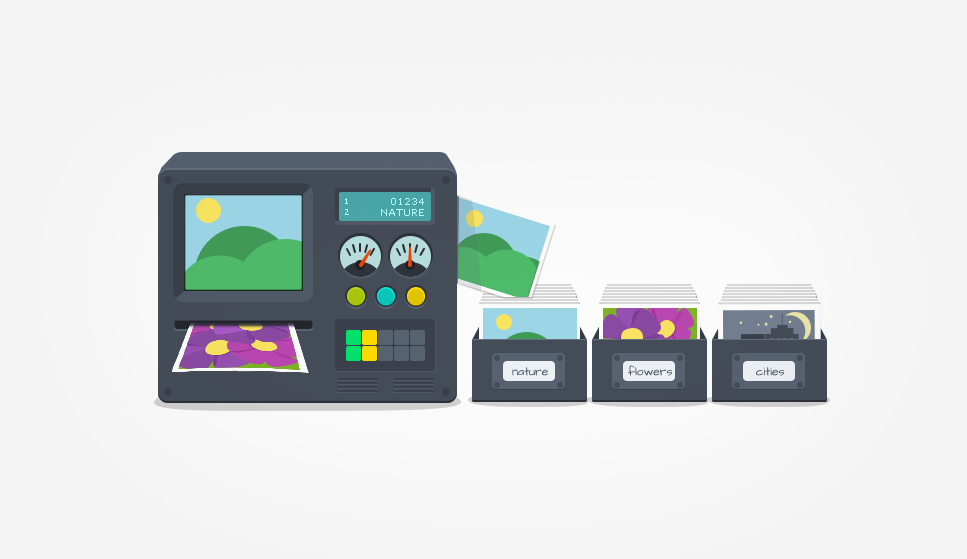 Automated categorization!
Using Imagga's Categorization API, you can categorize all these photos in an automated fashion! Your images are parsed through our Categorization API, we analyze them and suggest the categories they represent.
Custom categories
We have a set of predefined image categories, but you can train your own if you need to! Unlike "one-size-fits-all" solutions, Imagga's Categorization allows you to define categories that are specific for your particular use-case. That way we can recognize more accurately what's on the image in the context and sense important for you.

Need specific categories? Learn more.