Automation
of the visual data
organization process
Save
time for organizing and
finding visual data
FotoWare is a Norwegian Digital Asset Management (DAM) company, founded in 1994 by Ole Christian Frenning and Anders Bergman. For more than 20 years FotoWare has been one of the leading DAM systems offering both a SaaS and on-premise solution with huge implications in a variety of industries. Currently, the company is serving +10K users and +4K customers, including The White House Historical Association, The Financial Times, Volkswagen, Metropolitan Police, Axel Springer Verlag, The Economist, Australian Defense Force, and Thomson Reuters.
Currently, the company is successfully enabling people and organizations to do more with their content. Fotoware is building a strong partnership network in 42 countries that already sell their solution and offers local support. The core values of the company are: innovative, passionate, caring, and responsibility which is reflected in their everyday culture, behavior and business ethics. Worldwide FotoWare has 36 employees with 10 different nationalities and 40% female, this makes them proud and an exception in the IT industry.
The Problem.
FotoWare makes any content searchable (videos, images, and graphics) by assigning keywords to files, following the industry standards XMP (Extreme Memory Profile) and IMPTC (International Press Telecommunications Council). However, an overlapping pain point for users was to populate their collections with relevant descriptive keywords. Auto-tagging was an obvious solution to solve this problem. This is part of the organizational strategy to anticipate customer needs and provide excellent user experience and discoverability on both cloud and on-premise solutions. Naturally, FotoWare looked for solutions which would solve these problems and offer easy and fast image processes as well as metadata management for all incoming and already existing customers.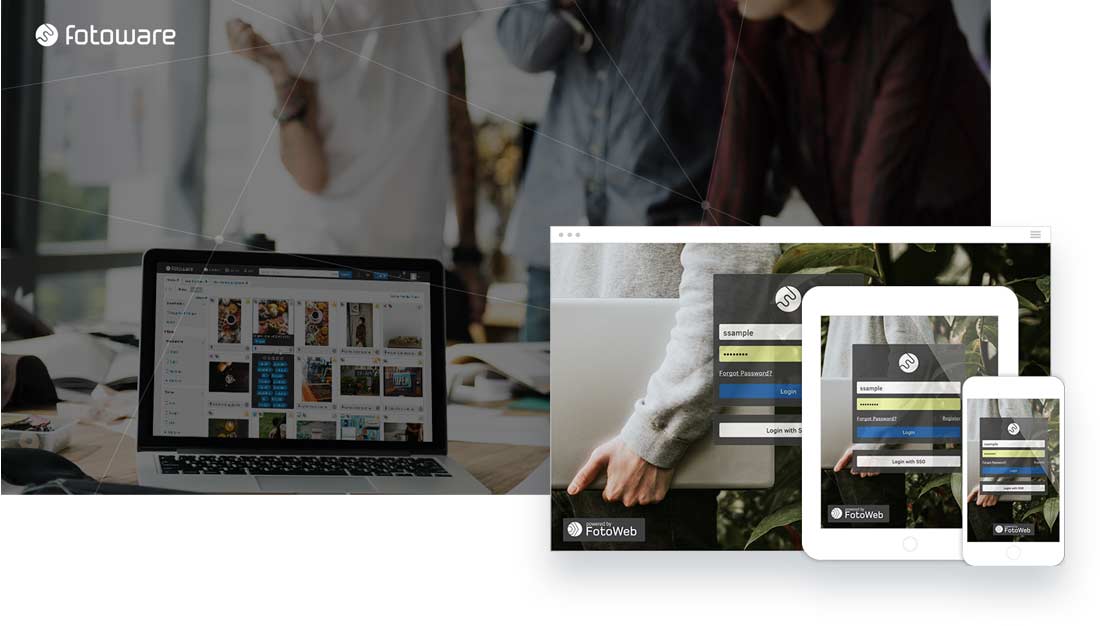 The Solution.
When choosing an appropriate solution there were specific problems that needed to be met:
External scalable services
Easy metadata creation with adjustable confidence levels
Have low entry-level
Consumption-based pricing
Low implementation threshold for customers
Have well-documented and easy to use API so implementation and delivery to be done within a reasonable time
As a result of the solution since 2017 FotoWare customers have been automatically tagging and cropping their rapidly growing image collection. It would be especially useful for users to provide training data that improve both categorization and tagging.
Implementation
The first API capability that was integrated was automatic tagging. After a few iterations with customers, the confidence level of technical personnel increased. Quickly they started helping customers choose automatic or manual tagging. Additionally, the entire team realizes that automatic cropping feature would give added value, especially for publishing customers. Within a few days, FotoWare team was able to offer reliable automatic image processing and metadata management to all its verticals.
Feedback from customers suggests that to improve accuracy there is a need of the capability to train the API for better accuracy in the future. When FotoWare implemented Imagga this capability was not available, now however this has changed.
With on-premise software, FotoWare has noticed that the adoption rate for new features is quite slow. Often it takes months before customers are able to schedule update and use new features. Once the integration with Imagga was launched, feature tracking showed usage of the integration days after the release. This shows that the demand for this functionality is high, but also that it is very easy to get started. Additional feedback from beta testers allowed FotoWare to make minor changes to the functionality since then everything has been running smoothly.
" FotoWare will continue to offer innovative and high quality solutions within digital asset management, both now and in the future. The partnership with Imagga offers the extra layer of high-quality usability that customers expect from FotoWare. "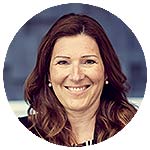 Anne Gertland
CEO, FotoWare
It's Easy to Implement Tagging API.
You can implement our API for free (up to 1,000 calls a month) to test it within your application.