Designed to Meet the Highest Enterprise Requirements.
Suitable solution for private cloud, law enforcement, medical, legal, military, telecom and
highly sensitive corporate content.
Ultimate Privacy
Your files never leave your data center. By running on your local servers, Imagga On premise is the ultimate in privacy solution.
Flexible
It is highly flexible, with easy options to upgrade, control concurrency, monitoring usage, traffic and performance optimization.
Huge Volumes
Process billions of data with no ceiling limits optimized for low cost at scale. It offers flexible licensing model.
Easy integration with Powerful Image Recognition.
Imagga's On Premise offers its visual A.I. solutions for full deployment on companies private, local servers.
Auto-tagging, auto-categorizing, color extraction, custom training and face recognition are available to data-sensitive businesses who can run Imagga's award-winning visual A.I. technology while remaining fully compliant with privacy laws and regulations.
Successfuly Deployed by Leading Companies.
Swisscom myCloud.
Switzerland's online storage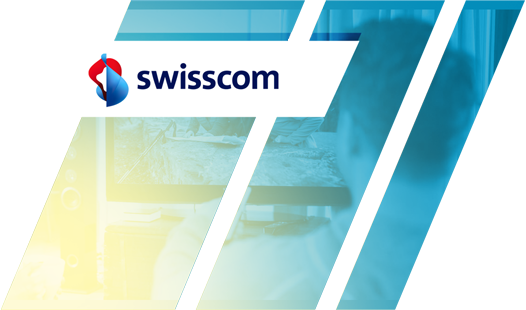 Swisscom myCloud is the Swiss online storage for photos, videos and other files. It allows users to store, access and share their personal data at anytime, anywhere and from any device.
Read The Full Story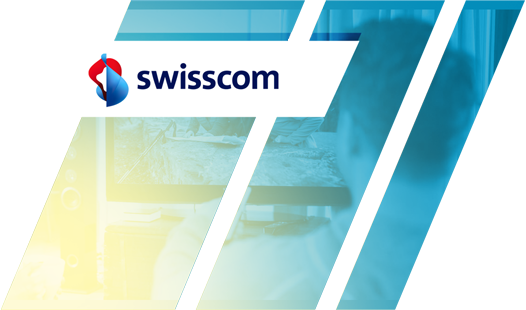 Built for Performance, Allowing to Process Your Content Faster and Safer.
High Performance at Scale
The on-premise solution brings you the best to date optimizations for processing your content. The only thing that can speed it up is better hardware. Scalability and concurrency are no problem either as they solely depend on the server power that you invest in the solution. Built for performance, our on-premise solution allows you to process your content faster and safer than any cloud-based service.
Our on-premise solution includes all of our cloud technologies and will support all new upcoming releases.
Tagging Annotate your images in more than 50 languages.
Categorization Sort photos into relevant categories.
Content moderation Filtering of NSFW images.
Cropping Selects the most visually appealing areas of an image.
Color extraction Finds the predominant colors of an image's background and foreground objects.
Face recognition Detects and recognizes images of people.
Visual search Allows search via visually similar content.
Custom training Train a categorizer to perfectly fit your content.
Deploying and integrating our stack in your software is very straightforward. We supply you with a Docker image that you typically run on a Linux machine. It is bundled with different types of services you will need. Clear installation instructions guide you through the steps of setting everything up. Once you have a running on-premise stack, integrating it in your software is as simple as making a call to our RESTful API.
Since there are 2 major types of services - processing workers and web workers, we may define 2 types of server requirements. It doesn't matter if the machines are physical or virtual or what brand you are using (as long as you have NVIDIA GPUs). All services will benefit from faster lan connection, hard drives (250GB+, 7200+ rpm recommended), memory (8GB+ recommended) and CPU (4+ cores, at 2GHz+). For the processing workers, depending on the technologies that you will be using, you will either need a GPU or CPU oriented server. For a GPU oriented server we recommend a fast video card - TESLA K40/K80, GTX 980, GTX 1080, Titan variants, P100, V100 or yet better a DGX solution.

For CPU oriented servers we recommend more than 1 CPU and faster core frequency.
Get in Touch and Request a Demo.
If you have any questions, need more information regarding our On-premise solution or need to request and offer, fill in the form below and one of our skilled experts will contact you to discuss your case and offer you the best possible solution.