Solutions used:
Improving
the user experience
with better search
Results
5M+
searches per month
Unsplash is an online community that provides high-quality open-sourced photos, licensed under creative commons, that can be used for anything. Unsplash started 3 years ago as a side project with photos left aside from a photo session. Rather than storing the leftover photos somewhere on a hard drive, they decided to set up a simple blog and offer these images for free to whoever wants to download them. The headline of the blog then and now is "10 free photos every 10 days".
Imagga's Auto-Tagging API is used to automatically tag all photos that are available for free download from the Unsplash website. Providing relevant tags for the photo content is one of the most important and challenging tasks for every photography site offering huge amount of image content. Imagga's Auto-Tagging API empowers the sophisticated backend system used by Unsplash to categorize photos and enhance the image metadata.
Unsplash went from 20 000 to 4 000 000 downloads a month and currently generates 350 000 000 photo views. The site is happy to have the highest engagement rate per photo compared to any other photography website.
The Challenge.
Unsplash experienced exponential growth of photo downloads and needed to provide a better search experience for the users of the service. Even though only 10 photos are being added per week, they needed to have all incoming image suggestions tagged and classified to ease the process of preselection.
Unsplash wanted to give its clients the freedom to do precise image search using keywords but also the opportunity to narrow down the search results by predefined categories like Nature and People, etc.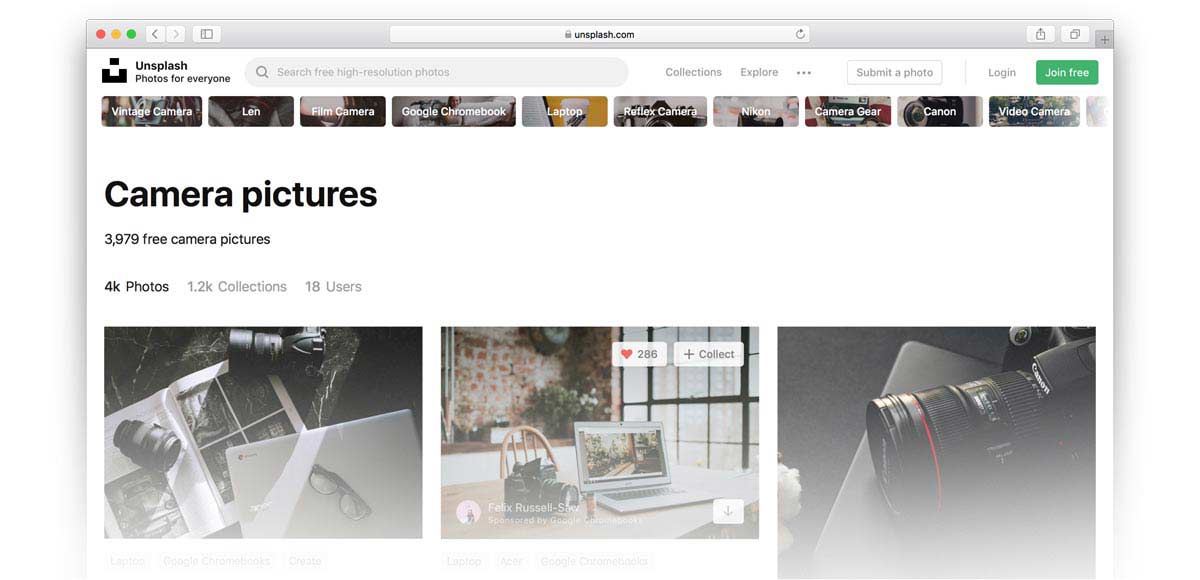 The Solution.
Imagga's API is important component of the Unsplash tagging system and is used to instantly tag all photos uploaded to the service. The initial image content as well as all new photos are parsed through the Imagga's Auto-Tagging API to enhance the image metadata and provide powerful image search capabilities.
Imagga's Auto-Tagging API is used every time somebody submits photo to the service - keywords that best describe the image are automatically suggested and the photo is being automatically categorized, giving an idea to the uploading artist under which category the photo will be visible if approved.
Unsplash developers liked the simplistic but yet powerful restful API Imagga provided.
" We picked Imagga's API because it was by far the simplest and most reliable API we could find. Developing our own in-house solution would have been a wasted effort as Imagga's Auto-Tagging API has been really solid. "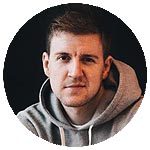 Luke Chesser
Co-founder, Unsplash
The Results.
In the first month after Imagga's Auto-Tagging API was implemented, it helped Unsplash power over 1 million searches on its website. That number has now grown to over 5 million searches per month.
It's Easy to Implement Tagging API.
You can implement our API for free (up to 1,000 calls a month) to test it within your application.