How personal photo organization works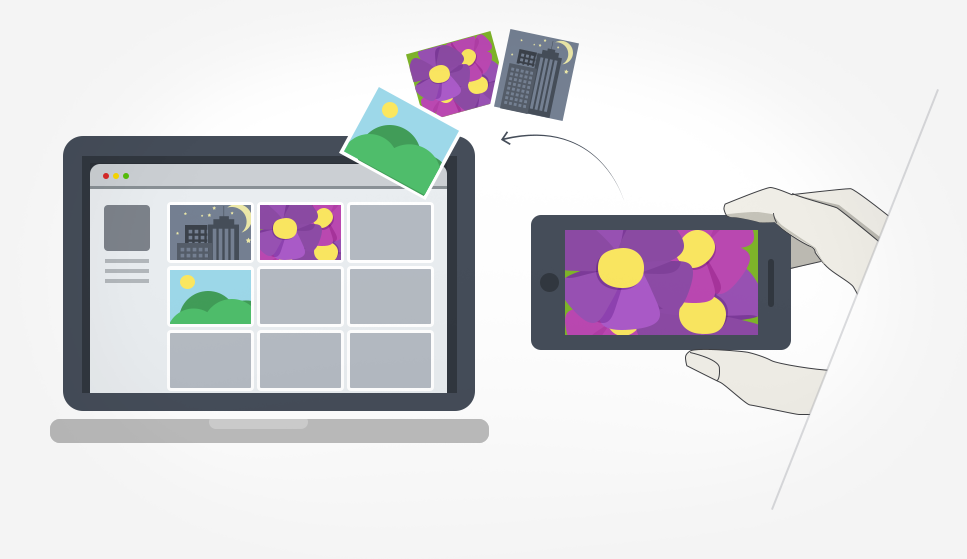 Personal Photos
Let's say you have a photo sharing website where people can upload their personal photos and either make them public or keep them private.
Hassle
Usually user generated photos come without any info what's on the image and are typically present in chronological order, or eventually based on geo-location.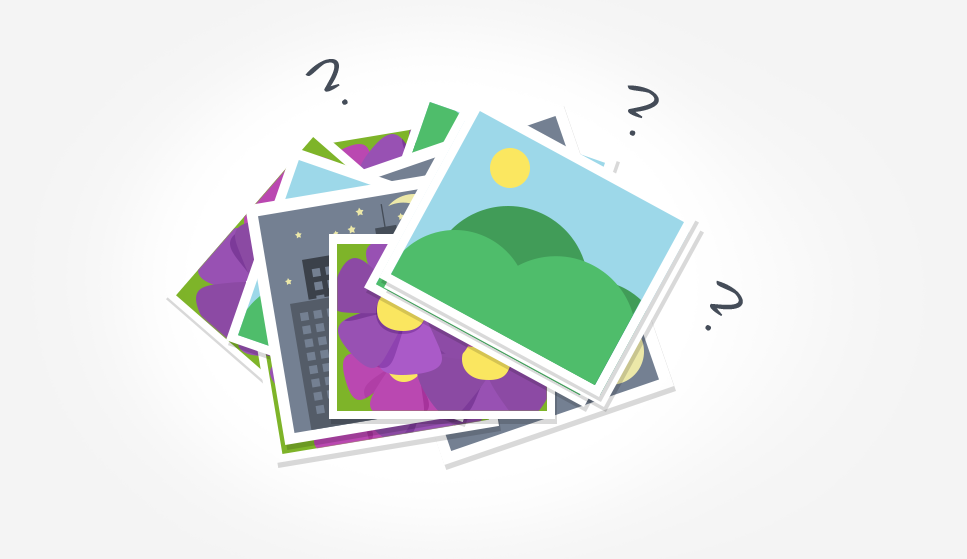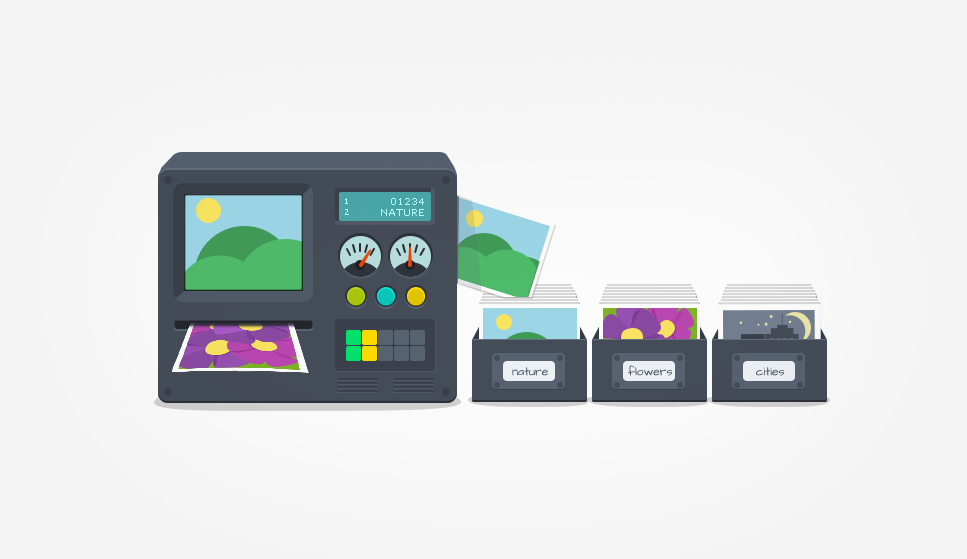 Automated organization!
Imagga's Personal Photo Organization API sorts out user generated photos in an automated fashion! Our visual recognition technology will recognize and suggest the categories the photos belong to.
Custom categories
We have a set of 13 predefined image categories like 'nature & landscape', 'beaches & seaside', 'street view & architecture' and so on. Imagga's Categorization also allows you to define categories that are specific for your particular use-case. That way we can recognize more accurately what's on the image in the context and sense important for your users.

Need specific categories or tags? Learn more.