Solutions used:
Automating the moderation process of inappropriate content and buidling trust and safety for the users of the application.
ViewBug is a platform for visual creators connecting millions of artists in a community with photography tools to help them explore and grow their craft. As photographers, both founders were looking for a place to safely join contests and share photos in a strong and friendly community. Upon searching for solutions, they decided that the best way was to build something themselves.
ViewBug - like a Behance for the enthusiast photographer - gives photographers opportunities to be discovered and improve their skills. Unlike Flickr or 500px, ViewBug offers a full suite of tools that help photographers to learn, work better, and make more money. From crowdsourced galleries and tutorials to photo contests and photography website builder, photography tools and tips and tricks from the experts, the platform delivers fresh content every day.
Viewbug has over 2 million members who have participated in over 50K challenges and contests. The ViewBug iOS app was featured in the New Apps We Love section in the Apple app store.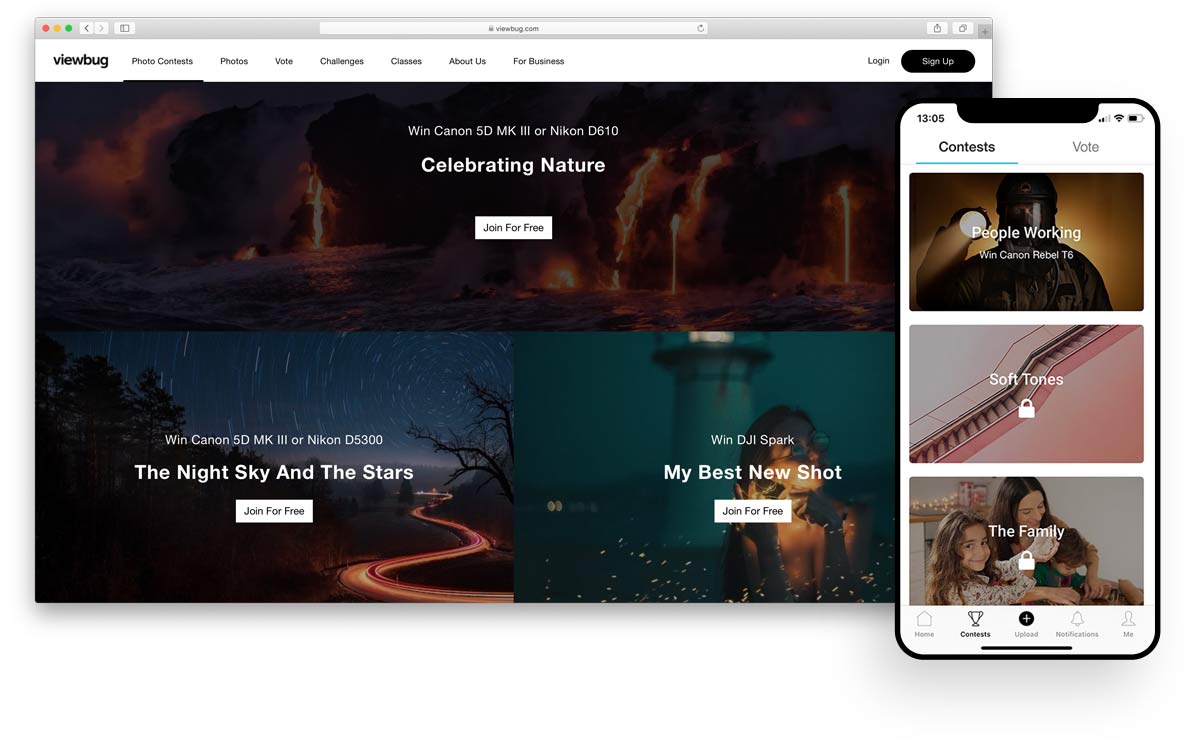 The Challenge.
ViewBug users upload tens of thousands of images every day. The team needed to make sure that all adult images are filtered out, as they are not allowed in their app. Given the volume of fresh content uploaded every day, human moderation would have been way too expensive and harder to scale as the platform is growing.
The Solution.
ViewBug needed an automated content moderation software that was reliable and easy to implement. After testing a few solutions on the market, they chose Imagga NSFW classifier - automated and efficient adult image content moderation categorizer trained on state of the art image recognition technology.
The NSFW classifier is part of Imagga AI-powered Content Moderation solution. It's designed to help visual content platforms of any size keep their reputation and content safe in a cost-efficient and scalable way. It will offer automated detection of diverse and customizable categories of inappropriate content and can be deployed in the cloud and on-premise. As pioneers in the image recognition space, Imagga team has deep expertise in developing image recognition algorithms that can address specific moderation needs for various content types.
Imagga Content Moderation API was integrated in the code, verifying the image upload in real-time to make sure adult images are not displayed to users who don't want to see such visuals.
" Imagga Content Moderation API is simple and effective to implement. It helped us forget about image recognition and focus on other priorities of the business. "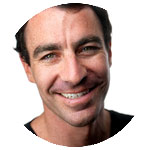 Ori Guttin
Co-founder of ViewBug
Content Moderation API for Safety.
You can implement our API for free (up to 1,000 calls a month) to test it within your application.